Your Initiative
Challenged.
Understood.
Built upon.
Cinematography by Artyom Zakharenko
From Vision to Visualization
​
Tap into the power of creativity and storytelling to build on your ideas.
​
We like to create experiences that help raise awareness by tapping into the minds and hearts of your audience, in a creative, fun and engaging way.
​
Feel free to

connect

if a value driven, strategic and creative approach to promote your ideas sounds appealing to you.

We will scan through all 'ingredients' for a successful initiative in a free exploration session and agree on your priorities and next steps in no time.
​
​



​
​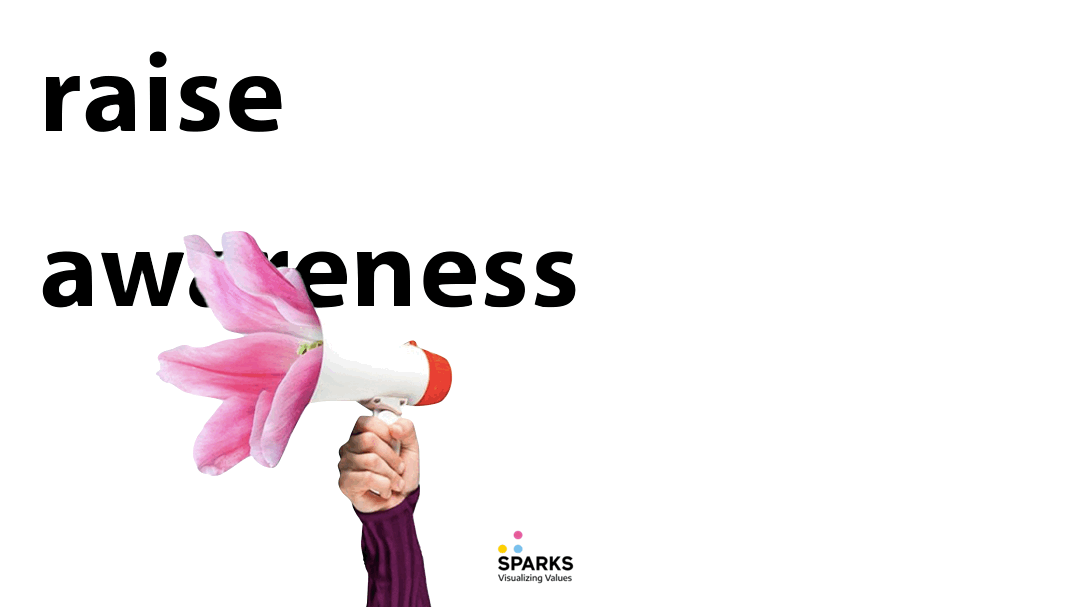 Why Sparks Visual?
More than words. We focus on visible outcomes.​
​
We designed the

Contextscanner©

to visualise a holistic and strategic frame of thought to help you spot relevant themes in an instant

. We design workshops with

Lego® SeriousPlay®

to let you visualise your ideas. We collaborate with creatives to turn your strategic insights into a

Smart Campaign.

We invite you to join the creative process of designing your own concept or script, too. Wouldn't that be a fun team building activity?
​
In essence, we are your one stop shop for expertise in Strategy, Risk Management, Branding, Personal Development, HR, Change Management, Art Direction, Digital Marketing, Design, Photography, Documentary, Film... and we did not tap into our extended network yet!
​
And this is your advantage: a structured approach for strategic solutions, creative ideas and exceptional content to be born, tailored to your mission.
strategists, creatives and content makers collaborate on demand

senior freelancers (7++ years of experience)

extended network

flat structures & direct communication lines: information captured and kept alive
​
​
Strategy | Workshops | Fieldwork | Co-Creation | Art Direction | Design | Illustrations | Photography | Documentary | Commercial | Production | Digital Marketing
​
​
​
How it works
​
Our strategic creative facilitator acts as the linking pin between you and our pool of freelancers.
​
Step 1 Quick Scan: high level exploration on key themes with our Contextscanner© .
​
Step 2 We tap into our pool of freelance experts and collect ideas.
​
Step 3 Any ideas appealing to you will be summarised in a proposal, incl. scope, team, budget & timeline.
​
Step 4 We agree.
​
Step 5 We deliver accordingly.
​
Step 6 We celebrate :)
​
​
​
​
Our Mission
We promote value driven initiatives and essential communication thereof.
​
Basically, we ask individuals, project groups and organisations the what, how and why and challenge them to understand their choices from a deeper perspective.
​
We then support them in communicating it effectively.
​
Consistency
Transparency
Collaboration
We believe in the power of internal and external awareness about purpose and context, in the power of the mind, visualisation and that everyone has a unique story to tell.
​
We want to inspire people and organisations to tap into this power, take responsibility and shape their actions for the greater wellbeing of people and environment.
​
Tools
Go to link below for a >>>Quick Scan.
A bit about us.
Connect to share your thoughts. Always happy to extend our horizon!